Welcome to the LinMot Virtual Fair!
We cordially welcome you to our virtual trade fair! On this page you can find out about some of our topical highlights.
We present you the following interesting innovations and exciting technologies.

Here you will find our trade fair highlights
The latest news, exciting solutions for industries and our entire product portfolio.
---
DM01-Modules with Force Sensor
Force measurement made easy
Easy, from ordering through installation and commissioning, to a worry free force measurement
The ideal drive solution, also for the food and pharmaceutical industry


Process Monitoring – Software for industry 4.0
Real-time data evaluation at your fingertips
The proper tool to optimize your processes and assure quality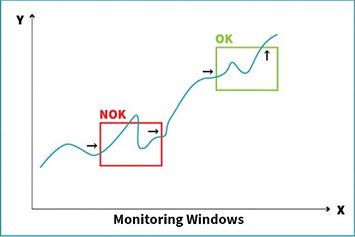 ---
Technology module TM01
Programming flexibility
Powerful multicore real-time system
Realize your own application or use pre-programmed blocks/functions and benefit from LinMot know-how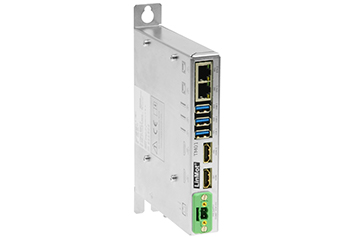 ---
Linear Rotary PR02-70
Carousel solution with integrated options
With calibrated torque and force sensors, hollow shaft, MagSpring, and electrical pusher
Make complex processes easy with only 1 compact, integrated solution


---
Stainless Steel Products
Motors, Modules and much more
Hygienic and sterile automation close to the process enables a new design freedom
Highest grade stainless steel and FDA approved materials specifically for the food and pharmaceutical industry


---
Functional Safety
The safe solution from a single source
Linear motors/modules with integrated safe encoder systems
C1251-2S drive with integrated safety functions, and safe communication profile


---
Linear Modules EM01/FM01
Our moving stator linear modules
High precision long stroke modules
For applications where stability and moment load support are paramount


---
Success Stories
---
Exhibition Demos