Company profile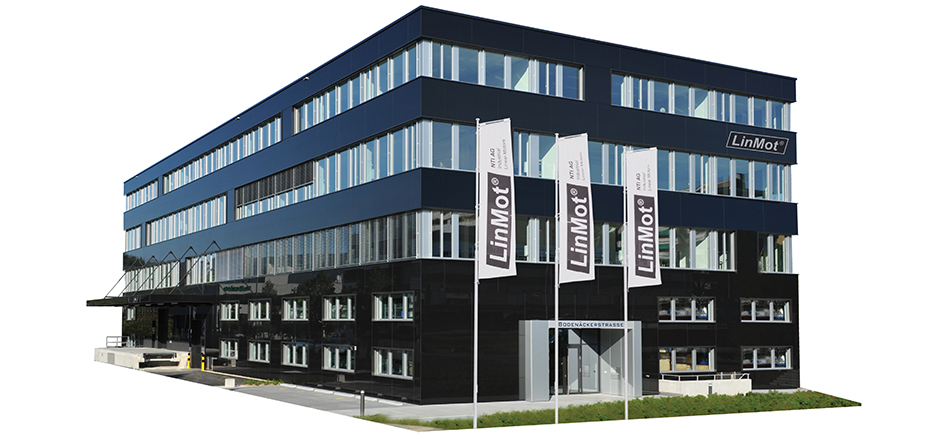 NTI AG is a global manufacturer of high quality tubular style linear motors and linear motor systems and thus focuses on the development, production and distribution of linear direct drives for use in industrial environments.
Founded in 1993 as an independent business unit of the Sulzer Group, NTI AG has been in operation since 2000 as an independent company.
NTI AG is headquartered in Spreitenbach, near Zurich in Switzerland. In addition to production sites in Switzerland and Slovakia, NTI AG has sales offices in Germany, Italy and North America.
The brands LinMot® for industrial linear motors and MagSpring® for magnetic springs are offered to customers worldwide. NTI AG maintains an experienced customer consultant sales and support network of over 80 locations worldwide.
For the realization of linear motion NTI AG is always a competent and reliable partner.
---
US headquarter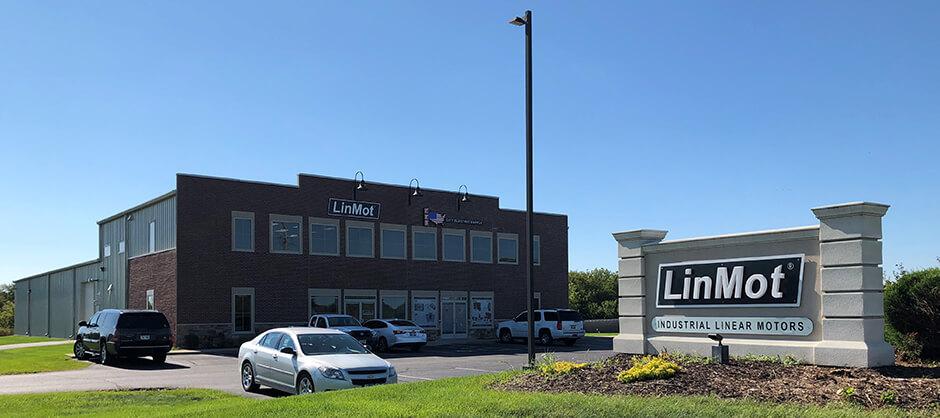 The US headquarter in Lake Geneva, Wisconsin serves the entire Western Hemisphere providing technical assistance and exclusive LinMot linear motor application & sales support programs.
We look forward to getting to know you
---
Mission
LinMot offers its customers a sophisticated and dedicated linear drive system that can be easily integrated into all leading control systems. A high degree of standardization, delivery from stock and a worldwide distribution network insure the immediate availability and excellent customer support.
Our product range is adjusted to provide the customer with all the necessary components for linear drive systems from a single source. Due to continuous product additions, it is our intention to extend the range of linear motors steadily.
Our aim is to push linear direct drive technology and make it a standard machine design element. We offer highly efficient drive solutions that make a major contribution to the overall resource conservation effort.
Competence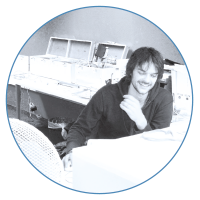 Support
As the world`s leading manufacturer of industrial linear motors, NTI AG uses its knowledge and innovation to provide customized solutions.
Seeking the optimal solution of specific drive tasks our application engineers offer exceptional support to the customer. Our customers can rely on years of production experience for the implementation and production for customer specific drive solutions.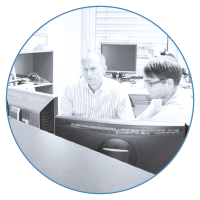 Innovation
Through continuous development and investment and with the input of our worldwide sales consultants, engineers and partners NTI AG is able to offer its customers commercially viable new products at attractive prices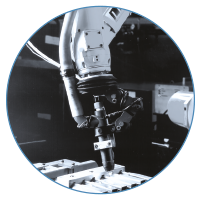 Production
The standardized LinMot and MagSpring products are manufactured via self-designed production facilities. This guarantees rapid product availability even in larger quantities while simultaneously allowing for maximum flexibility and customizations. The highly automated production facilities ensure constant high quality products.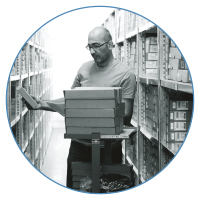 Logistics
LinMot and MagSpring products are standardized products, which are typically supplied from stock and available worldwide. Currently more than 1000 different drive and motor combinations are in stock and available within 48 hours worldwide.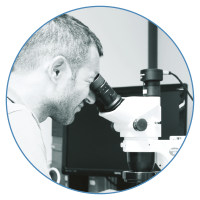 Quality
Quality control starts with the checking of incoming material and continues into production all the way through the final burn-in testing before delivery. All LinMot linear motors are subjected to a 24-hour burn-in before delivery. For long-term quality assurance, LinMot products are labeled with a unique serial number on the Stator, on its electronic nameplate and in the Servo Drive.